Welcome to LoveJojo ♥ Japanese Toys and Gifts

Keep up with all the latest competitions and discount coupons here!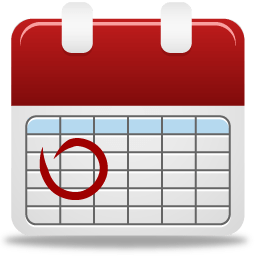 Click to see which conventions and expos we'll be attending this year and also to see events we've exhibited at in the past!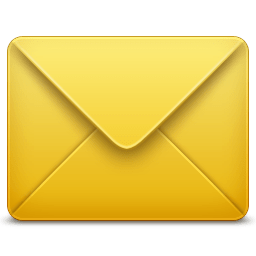 Enter your email address and join our mailing list to receive 10% off your next order!


Our Featured Products
Super squishy and looks just like a real bread bun with Rilakkuma's fa ...

£4.99